About Me
Full of faith + a lot of chocolate. Wife to a kick ass guy. Mama to two sweet girls + a Yorkie boy. After working in fashion for almost a decade, I am now a stay at home mom. I spend way too much time thinking about that chocolate in the pantry + those new heels in my closet. I hope you enjoy my take on all things sweet.
Subscribe to Blog via Email
Enter your email address to subscribe to this blog and receive notifications of new posts by email.

SUMMER FAVORITES
Archives
BLOGS I LOVE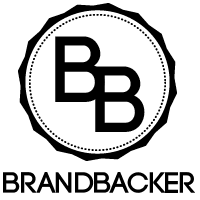 DISCLOSURE
My Kind of Sweet is part of several affiliate advertising programs. This means that if you click and/or make a purchase through certain links, I may make a commission. All opinions are my own. For collaborations + advertising opportunities, please contact mykindofsweet@gmail.com